Entertainment
It's No Joke: Avengers Endgame Tickets Are Being Sold At Rs 6.9 Lakh On E-Bay
Divided by borders, united by Avengers. The world is excitingly waiting for Avengers Endgame that is scheduled to release on April 26 this year. It is probably one of the biggest days in the history of cinema. In the USA, the movie tickets are available online so that the fans can book their seats in advance.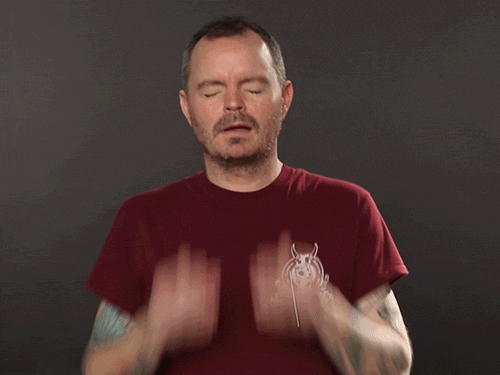 However, the opening day of ticket sale witnessed much rush that the servers of Fandango, AMC Theatres, and Atom Theatres crashed.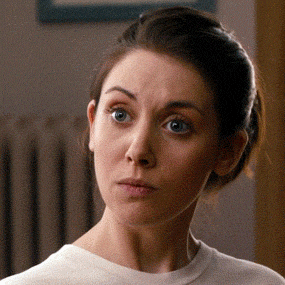 Breaking the record of Star Wars: The Force Awakens, the upcoming film Avengers Endgame became the biggest first-day ticket seller in Fandango's history. Fandango's managing editor Erik Davis called the demand on opening day "groundbreaking and historic accomplishment."
The prices of the tickets are only getting higher with time. According to a report, the tickets to Avengers Endgame were seen being sold at around Rs 6.9 lakh.  A user was witnessed selling four tickets for first Thursday evening screenings for the film in Skokie, Illinois for $4,000. This means that he was selling one ticket at a price of $1,250.
The bids are just getting higher. Two tickets were sold for April 28 screening in New York City at $4,999 which averages to $2,499 per ticket.  As the prices are insanely high, Twitter is obviously reacting in the sassiest way ever.  Have a look at how people are reacting:
I'd rather have mark ruffallo and Tom Holland, so that I could obnoxiously shush them because of how spoiler-y they'd get XD

— Marcus Flack #SaveTheBadlands (@Marcus_Flack2) April 3, 2019
Ppl really buying End Game tickets for $500 on eBay?? I'm about to put mine on sale too! I can wait a week for that kind of money. Wait till the last week and sell them for a stack each 🤷🏽‍♂️🤑

— Paul Jerome (@Jayrome1107) April 3, 2019
Bro people are selling there tickets for end game for up to $10000 I bought mine for $13 but definitely not gonna sell it…. who wanna buy starting at $30:) JK

— Tatumm🌙 (@tatumxtatum15) April 4, 2019
A user wrote the most meaningful and heart-winning comment, "For 10000$, you can visit Asian countries where it's releasing earlier have a small vacation, watch the movie and return back and still have money to watch it again in your country."
For 10000$ , you can visit asian countries where it's releasing earlier have a small vacation , watch movie and return back and still have money to watch it again in your country

From the comment section https://t.co/1mxoopmvRl

— Farhan Israq Ahmed (@FarhanIsraq) April 4, 2019
For that I want Robert Downey Jr. to watch the movie with me, whispering cheeky spoilers and occasionally stealing my popcorn.

— Tyler James (@TJOmega) April 3, 2019
The tickets are not yet available online in India. Knowing about the craziness of Avengers in the country and the insane prices for the tickets in the US, the Indian fans have to be rapid when the tickets come out for sale.
Last year, Avengers: Infinity War sold over a million tickets in India before the release. INOX sold over 40,000 tickets on the first day for pre-booking, while Cinepolis India sold 50,000 tickets on the same day. Before the release of the film,  BookMyShow announced that over a million tickets were sold already. The film broke the records of Baahubali: The Conclusion in terms of sale of tickets. We will now see how many records Avengers: Endgame breaks!
Stay tuned with The Telescope to get the daily dose of Entertainment.